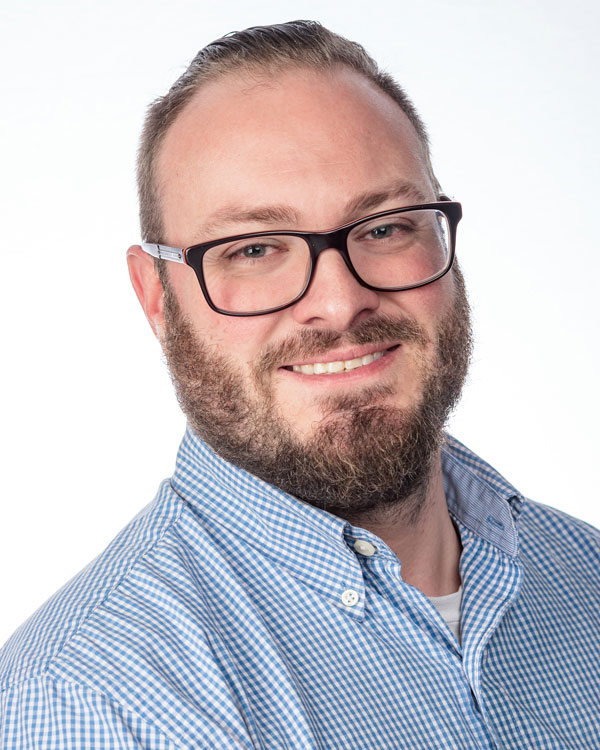 Dr. Darryl Holliday
Associate Professor of Food Science;
Chair of Biological and Physical Sciences
Dr. Holliday is a senior level food and beverage professional with expertise in culinary and food science product development, ingredient functionality, cost reduction, and business development/market presence. After completing his undergraduate education at the Chef John Folse Culinary Institute at Nicholls State, Dr. Holliday continued his culinary training through internships with both an international multi-unit restaurant chain and an international ingredient application team. He then furthered his education at Louisiana State University where he completed a Masters of Science in Food Science with a focus in food engineering/flavor chemistry with a minor in business marketing. After working in the food industry for several years, Dr. Holliday returned to school to complete a PhD in Food Science with an emphasis in food processing/product development with areas of focus in Culinology, food chemistry, nutrition research, and organic chemistry.

His educational background as well as his product development experience with everything from start-up operations to multi-national companies uniquely positions him to support many clients. This background has allowed him to become a Certified Research Chef through the Research Chefs Association. His 15+ years in the food industry have included work in bakeries, fine dining establishments, multi-unit chain restaurants (both kitchen and management), specialty ingredient companies, and finished product manufacturers.